About us page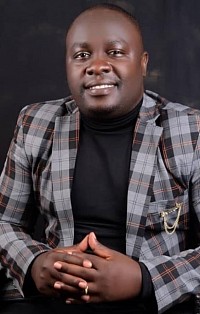 Founders Statement 
Jireh Africa Missions was started in 2001 by Samual Kasule, Isaac Tushabe, and myself, Tonny Mwesigwa. It's founding purpose: to serve God through music. 
It began as a youth group ministry studying music under the direction of Pastor Christopher Nkuusi, of Gospel of Life Ministries Church, Nateete. Pastor Nkuusi is the chairman of the Kampala West Pastors Fellowship.
In 2003 the group increased to 20. Their Music inspired many other young people and the kids in the group flourished, the members striving to lead principled lives, a spark of hope within their communities.
Presently the group has over 60 members, and have had the privilege of recording 80 songs, and making 10 music videos with the help of  Briton Pictures.  To see their videos click here
We thank you for stopping by today and ask if you would prayerfully consider giving to our ministry. By giving you would be:
1.Helping our youth group continue their ministry through music
2. Helping us get fresh, drinkable water to the most marginalized populations of Uganda 
3. Helping our 250 children get a valuable education and food